Chris, Aspire's Benefits Manager and Tanya, Aspire's Commercial Account Specialist share their favorite core values: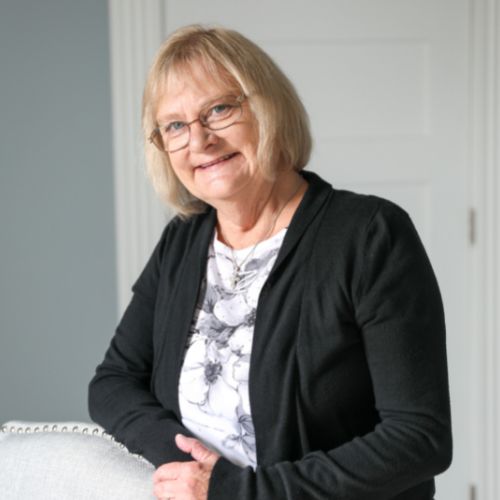 Chris:
My favorite Core Value at Aspire is – Team.
Our A Team is such an awesome group. Always willing to help each other and have each other's back. Always with a great happy attitude and never an unpleasant attitude. Couldn't find a better Team.
Tanya:
My personal core value of Aspire is to Create Raving Fans! I personally enjoy servicing our clients & our potential clients. I love that we as a team strive to provide impeccable service to our clients.
The better you serve the customers you already have, the more raving fans you're going to create & the more new customers you're going to get. I
Tanya also shared this quote by Nirmalya Kumar that says, "Branding is not merely about differentiating products; it is about striking emotional chords with consumers. It is about cultivating identity, attachment, and trust to inspire customer loyalty."