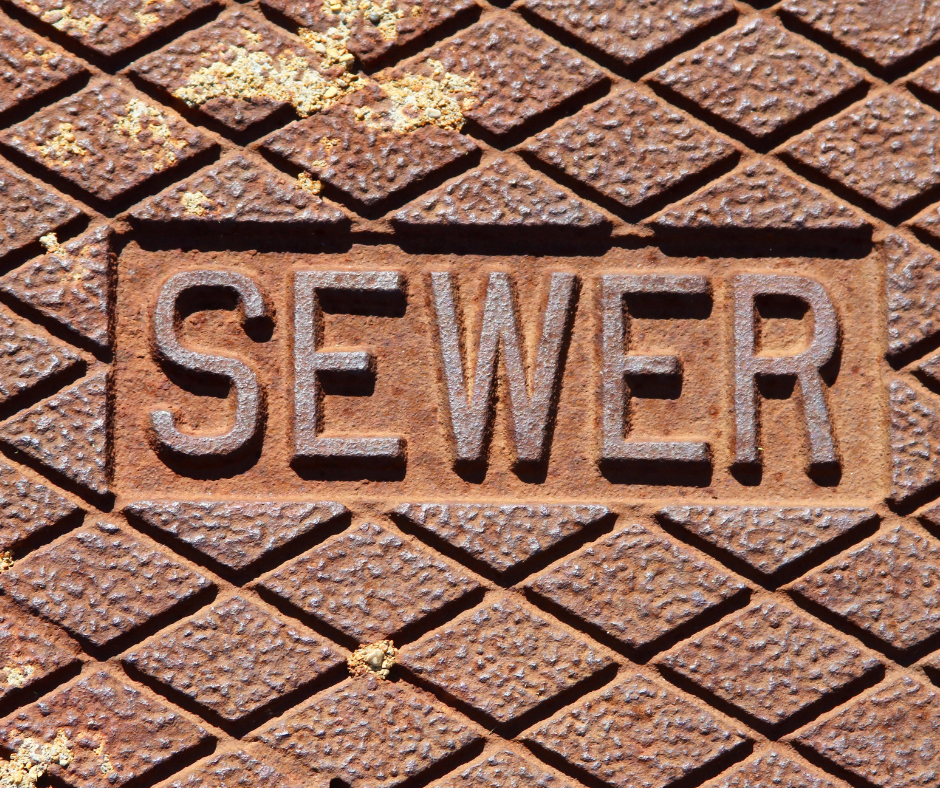 We are anticipating spring here at Aspire, as I am sure you are too!
Given the record-breaking snowfall this winter and storms this past summer there are a variety of items we feel are essential to review with you in regard to your home insurance. Below is a short summary of items we would like to connect on.
Roofs – Many claims have been submitted this past year for a variety of hail/ wind storms. If you have updated/ replaced your roof please do let us know as we will need to update your policy accordingly. There is at times not the best communication between claims and the agency side and we want to be sure that you are receiving all discounts that you qualify for.
Replacement Cost – With the cost of both building materials and labor increasing, this is a good time to review how much your home is insured for to be sure we have enough coverage. We have been suggesting in many cases going from Replacement Cost to Guaranteed Replacement Cost, this is something we would be happy to review with you.
Flood Insurance – Did you know that your home policy does not cover floods? Flood insurance is a separate policy altogether and may be worth exploring. An interesting fact is that most floods do not happen in 'flood zones.'
Homeowners Endorsements:
– Back up of sewer and drain – This endorsement is important, it's not on a basic home policy, we do try to quote this option on all home policies. Given the snowfalls we have had this year, this is an endorsement we strongly encourage you to have on your home policy.
– Inland Flood – Flood insurance has some pretty specific definitions, and inland flood can fill in the gaps that flood insurance may leave you with, like 'ponding' water.
Lots to cover here, we want to be sure you are situated for spring and that your policy reacts how you intend should the unforeseen happen.