Camille shares her favorite memory:
In the business industry, finding a workplace that encourages positivity and genuine human connections is a rare treasure. Glad that I have been lucky enough to experience such an environment firsthand. Reflecting on my favorite memory since being with Aspire, I am reminded of a time when we had one of our team meetings and I accidentally spoiled Whitney's surprise. So, what happened was that we were talking about Chris' retirement party, and although she was not there, I completely forgot that Beth was in that meeting. I suddenly blurted out that Whitney ordered special CUPCAKES! And when I saw their faces, I felt a cold air around me and then remembered that it was also a surprise for Beth. I started babbling and tried to cover my mistake, but it was too late; they were already laughing. But thank God, in the end, it was still a surprise. What was the reason? Whitney ordered cookies and not cupcakes. Silly me!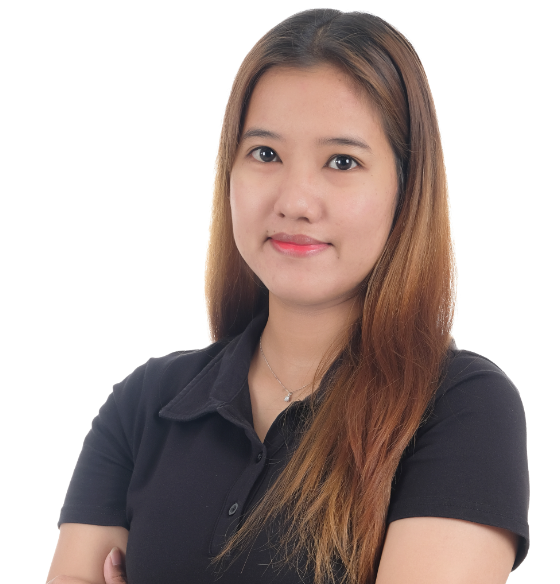 Moments like laughing together and talking about non-work-related things rarely happen to those working virtually, and this is why it is so special to me. I found comfort in knowing that the people I worked with were not only colleagues but could also be considered friends. Such memories serve as a reminder that the workplace is not just a place for stress and professional growth; it is also a place that gives us the opportunity to enhance our overall well-being and gain connections with good people.
-Camille