Whitney shares her favorite memory since being at Aspire:
Where do I even begin with my favorite memory of working for Aspire?
 My favorite memories are when we venture up north to our Gilbert, MN location. We always have a great time chatting on the 3-hour trip up and down. It is a blast to be able to see everyone in person and spend time with them. Experiencing the agency in a different environment than I am used to is also really cool because I get to see how things are there as compared to here. The day goes way too fast every time we visit, but we create wonderful memories when we are all together. Our team is used to seeing each other every day over A-Team Meetings, but not as much in person so visiting is a really good time for us to bond as a team.
It's always a great day to spend time together and create more memories!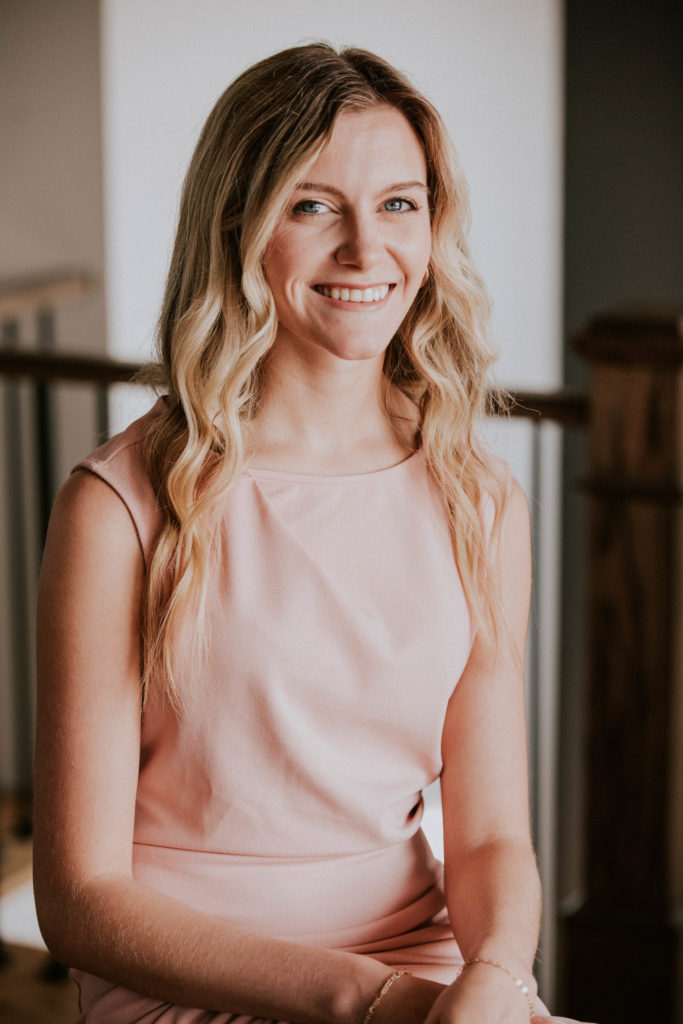 -Whitney