Kaitlyn shares the most impactful professional training takeaway she's had and how it has impacted her work/life:
Have you ever heard of Agency Performance Partners (APP)? If you haven't, it is life-changing in both your insurance career and personal life. APP has extensive training from how to take control of your day to how to be a rockstar agency.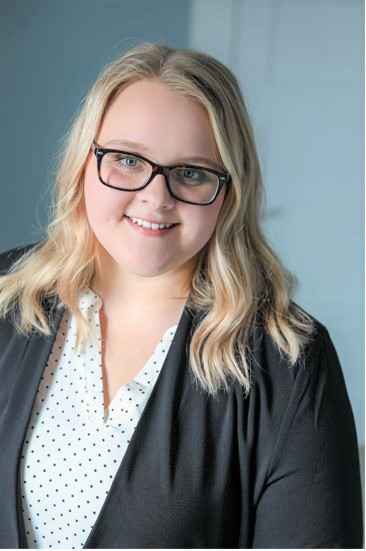 Being able to set up my day/week for success has helped me grow into the leader that I am today. With the help of 3-minute videos by Kelly and her team along with the courses we have taken part in, I have had many "aha" moments. When applying just 1 thing whether it be "eating the frog" or "first call resolution" I have seen myself grow SO much by adding in these habits and tips to better serve clients along with anything that is thrown in front of me. I am always up for a challenge and APP has made it extremely achievable by allowing me to be able to take a topic and challenge myself to be better at it. I get excited when a new video or podcast comes out because I know it is going to be something more that I am going to be able to utilize for myself and my clients.
Here are some of the impactful videos APP has done that I often refer back to:
-Kaitlyn