Whitney shares what sets Aspire apart:
Aspire Insurance offers insurance reviews at each renewal. We call our clients two months before their insurance policies renew to schedule a time to do a phone call review.
We also send an email to set up a time because sometimes that is simpler for our clients to schedule. The insurance review is a great way to discuss the insurance renewal and coverages with them.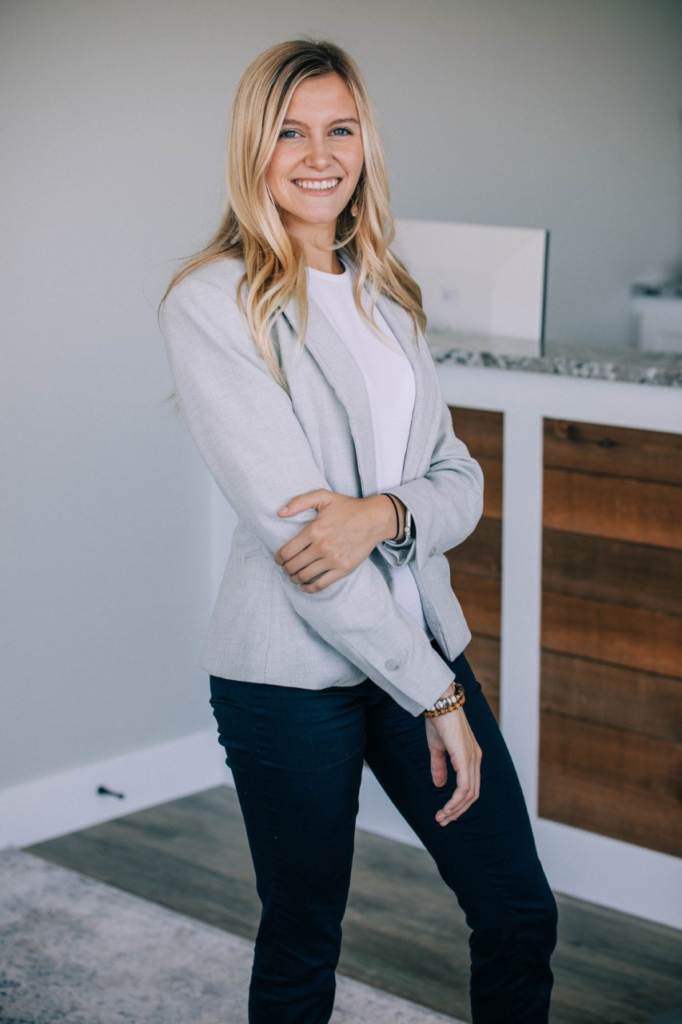 During the insurance review, we try to get to know the client more. We want to create a good relationship with our clients and want to make sure they are covered correctly. Each person is going to have different coverages on their policies because they have different needs. The insurance review is a great time to make sure everything is updated on our end. We see people missing out on great discounts because something changed in the last year, and we didn't know about it – our insurance renewal process helps make sure all discounts are applied.
Lately, in the insurance industry there have been rate increases industry-wide due to how much things are costing. Our insurance reviews have allowed us to take time to discuss with our clients and educate them on why they are seeing increases in their insurance rates.
Our insurance renewal process sets Aspire Insurance Group apart from other insurance agencies.