Kaitlyn shares what sets Aspire apart:
Insurance agencies often compete on the basis of pricing, coverage options, customer service, and claims handling.
However, Aspire differs from others by providing unique value by educating and showing a deep commitment to our client's needs. We see them as family, not a transaction. We offer a personalized, consultative approach to insurance. Our main goal is to understand one's needs and tailor the coverage options to fit those needs. This is reflected in our mission statement and our values. "Our mission is to provide insurance solutions customized to fit the needs of our clients. We are committed to building long-lasting relationships and providing personalized service.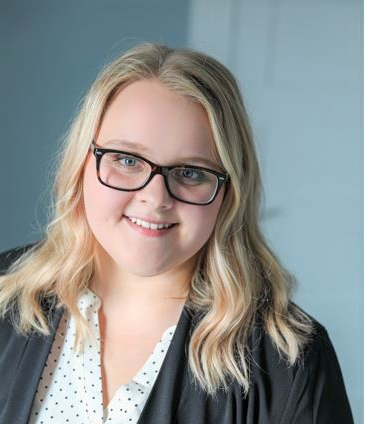 Aspire also has a commitment to giving back to our communities through various non-profits that are important to our team members. For example Habitat for Humanity, Quad Cities Food Shelf, local fundraisers for our community members, and Animal Rescue. Being able to be present in our community at any time makes me proud to be a part of this amazing A–Team.
Overall our commitment to our clients and community is one of the many things that sets us apart from other agencies.
-Kaitlyn Jensen