Kaitlyn, Aspire's Agency Manager shares her favorite line of insurance:
My favorite line of insurance is an Umbrella Policy. An Umbrella Policy is an additional layer of protection that will "hover" over your policies in force (i.e. home, auto, rec, or business) liability coverage. The most common limit is $1,000,000 and can essentially go up to $10,000,000 without any additional processing.
Usually, a Personal Umbrella is offered at an affordable low price as long as your limits meet your carrier's requirements which most of the time Auto should be 250/500 and Home should be 500,000.
For example, your teenager was driving to the store and ended up in an accident. The other party was brought to the hospital to get checked out and a claim was filed for the medical bills they incurred from the incident. A few months later you get a letter from a lawyer stating that the person is needing more financial recovery from the incident. Your limit on your auto insurance policy has already been exceeded. This is when your Umbrella policy would start to kick in and be able to pay out, up to the limit of coverage. This is one of many claims scenarios that can happen in life as accidents do happen.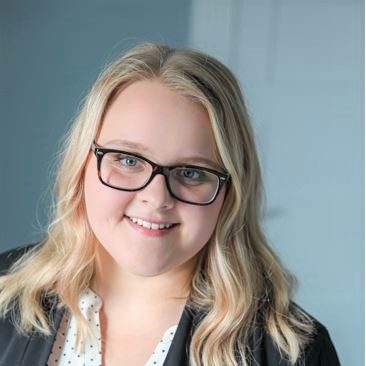 Take a look at this REAL story of how an Umbrella Policy worked. https://www.youtube.com/watch?v=wLrUs4JSsQI
I know what you're think…why on earth do I need an Umbrella Policy. Here are a few things to ask yourself when considering it.
Do you have a pool or trampoline?
Is anyone under 21 in your home?
Do you own or invest in a business?
Do you or your partner hold a high profile career?
Do you own a home?
If you answered yes to any of these questions you should consider an Umbrella policy.
When doing your annual review with your Agent make sure to ask them: Is an Umbrella Policy right for me?
Here is a video that explains why you should invest in an umbrella policy.
Personal Umbrella Insurance – Why you should purchase