Beth, the founder, and CEO of Aspire shares her favorite line of insurance:
Property is my favorite line of insurance, for both personal and commercial lines.
Maybe it is because I like real estate so much and looking at properties is fun for me or possibly because our homes and commercial properties are often our largest asset and protecting them properly is important.
When we start quoting any property the first step is to use a replacement cost estimator – this gives us an idea of what the insurance company thinks it would cost to rebuild the building with similar materials.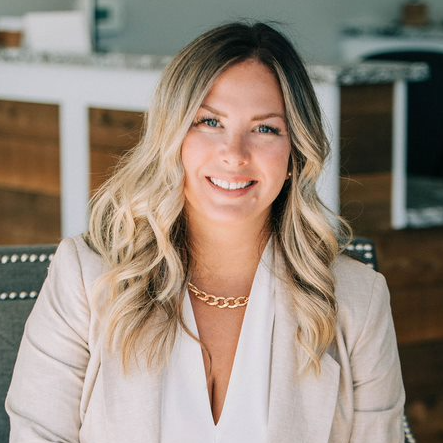 At Aspire, we have a variety of minimum standards for coverage, this is important.  Although price is important, it should not be at the cost of proper coverage.  This can be a trap that some agents can fall into – the competing on price trap.  Be aware of the coverages on your policy and be sure you understand them as sometimes the cheapest policy is the most expensive when it does not act properly come claims time!
A few facts on property insurance:
Did you know a partial loss is often more expensive than a total loss?
Did you know time and time again we see that insureds overestimate the value of their home but underestimate the amount of stuff they have?
We suggest that clients do a video inventory through their home/ business because at time of loss you will need to itemize the things you lost.
At Aspire, this past year we processed MANY claims on property, much due to all the weather-related events, we are very proud that our claims have been handled with great satisfaction.  This reflects a quality team and quality companies.
-Beth