Whitney, Aspire's Personal Lines Account Specialist, and Tanya, Aspire's Commercial Account Specialist share their favorite line of insurance:
From Tanya:
My favorite line of insurance is renters insurance. It is pretty inexpensive & very beneficial.
Renter's insurance typically includes three types of coverage:
Personal property coverage: Covers your belongings – even items stolen out of your car or while you're traveling.
Loss of use: Pays your additional living expenses if you have to move out of your place for a short time because of damages from a covered loss.
Personal liability: Protects you if someone is injured in your home and pays legal costs if you are liable and taken to court.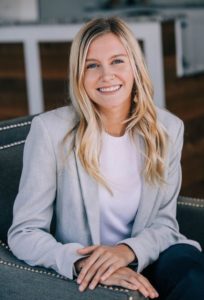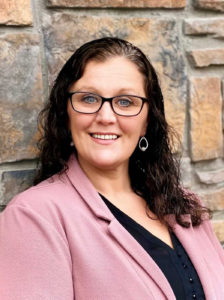 From Whitney:
My favorite line of insurance is the AAA memberships that we offer.
AAA memberships are great to have for anyone, but especially if someone has teenage drivers. Normally people don't know that if you have a AAA membership, it follows you as a person. If you or your child is riding with a friend and they get a flat tire, they can still use the AAA membership, even if they weren't the driver.
If you have roadside assistance on your insurance policy and you get a flat tire, then you call to have someone come and tow you, that is going to count as a claim on your insurance. Then it can affect the premium in the future. When you have a AAA membership, you don't have to worry about it counting as a claim or affecting your premium in the future.
AAA memberships have additional benefits. They provide discounts for hotels, restaurants, rental cars, etc.
AAA memberships are one of my favorite lines to offer to clients because of the multiple benefits that they have.