Camille shares with us a professional skill set she is working on:
What is one professional skill set you are currently working on?
One professional skill set I am currently working on is my organizational skills. This is very important in my day-to-day life at work, where managing tasks, projects, and information efficiently is vital for success. Being organized is like having a safety net, it helps you get things done and succeed in whatever you're doing, just like insurance keeps you safe when things go wrong.
What are you doing to work on that skill?
Here's how I work on my organization skill:
Creating a To-Do list: This allows me to have a clear overview of the tasks I have for the day.
Setting Realistic Goals: With the help of my colleagues, we limit the number of tasks I have scheduled in a day.
Making good use of my planner and Outlook calendar: I rely on these to manage the time I allocate to each task; it also helps me be more productive.
Prioritizing my work: In most days, I start my mornings with important, time-consuming, and challenging tasks. I do this while my energy and motivation level are at its peak.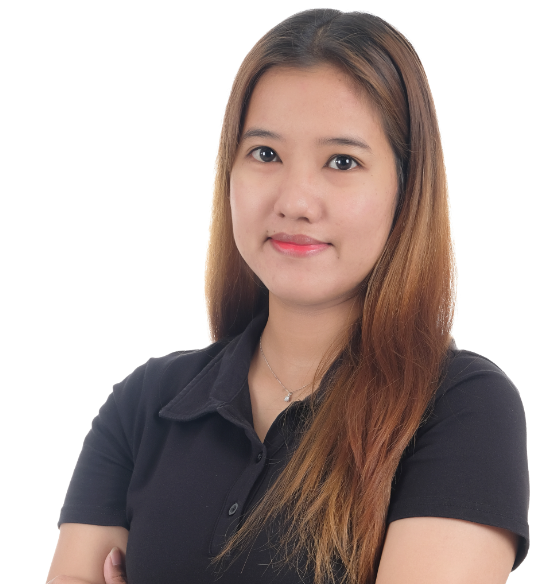 What impact will it have when you've nailed that skill down?
The impact I'm hoping for is to be able to make a positive contribution to the whole team. My ultimate goal is not to burden them with additional tasks but rather be someone who can help reduce their workload.
-Camille