Whitney shares with us a professional skill set she is working on:
What is one professional skill set you are currently working on? 
I am not one to talk about winter while we are still in our summer months, but one skill that I am currently working on is keeping myself from snowballing. When I use the term snowballing, I mean overflowing emails and tasks where you feel like you can't keep your head above water. It happened to me a few months ago and I didn't realize it until I was too far into it. That is when our amazing Aspire team all came together and helped me where it was needed to get myself back up and on track.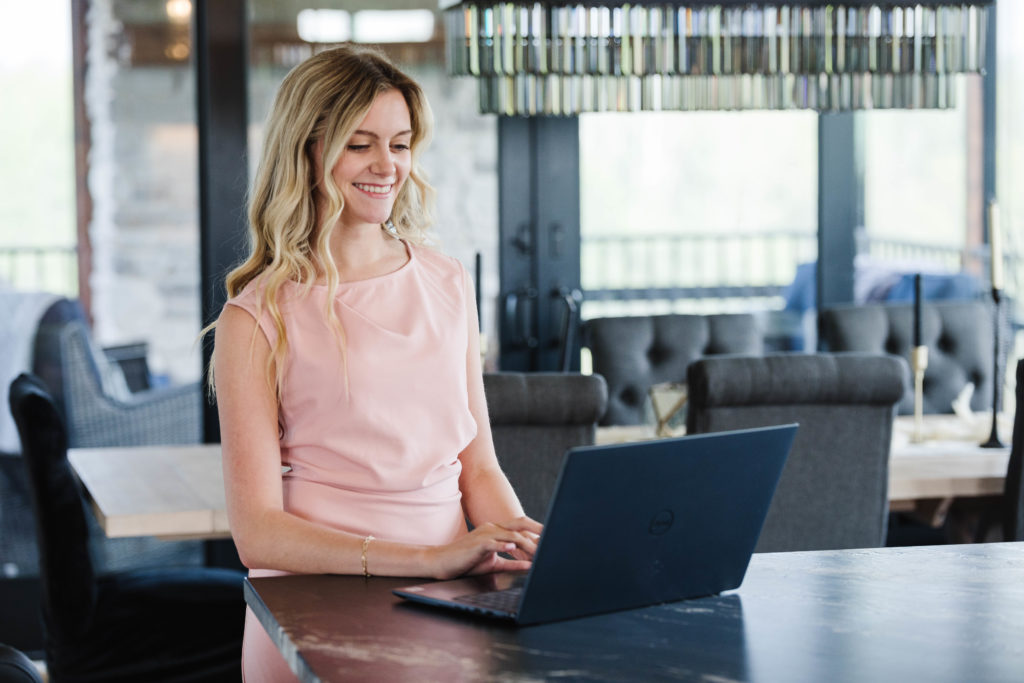 What are you doing to work on that skill?
What I am doing now to work on it is having reminders monthly on my calendar to check in with myself. Am I starting to snowball? Is there anything that is coming up that may cause me to start snowballing? I continue to elevate and delegate each day and use the resources that are right in front of me. One of my biggest resources that I use almost daily is the Mel Robbins Podcast.
What impact will it have when you've nailed that skill down?
I have seen the impact that it has made these last few weeks as I have been able to stay on top of things consistently. I have seen it pick me up in not only my work life, but also my personal life. It helps me be a better person, which then helps me be a better support to the team like they are to me. I am so lucky to be surrounded by a great team!
-Whitney