Kaitlyn answers questions about working in insurance:
How did you get into insurance?
You never just wake up and say I think I am going to have a career in insurance. I fell into the industry back when I was in college in 2017 as a front desk assistant. I was just in need of a part-time job for extra money. Little did I know I would fall in love with the art of insurance. Starting from answering phones and learning the basics, getting licensed after 1 year in Property & Casualty, finally, a licensed CSR, Personal Lines Manager, added additional lines, and now an Agency Manager. This all happened over the course of 6 years for me. At that time I had gotten married, graduated college, bought a home, had a baby, and went through an acquisition as an employee. After all of my life events with insurance intertwined. I am still here today and continue to grow with Aspire Insurance Group.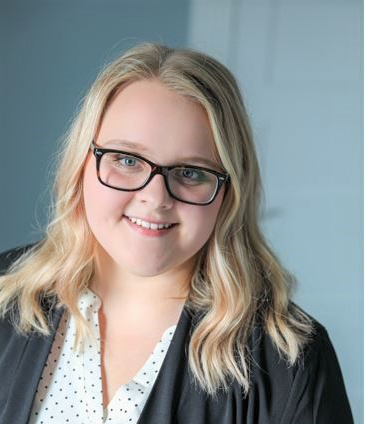 What do you love and not love about insurance?
I LOVE educating people on the coverages they have and seeing the light bulb turn on when they finally understand what they are actually paying for makes me feel like I have done my job. I do NOT love when people come into the space thinking that we don't know what we are talking about and believe we are just out to make money off of them.
How is this career different than what others perceive it to be?
Insurance requires a lot of compassion and understanding. Your main job is to protect the things that mean the most to people. You are one of the first calls that someone will make when a loss strikes. In this career, there are emotional times when you have to stand strong for your client and advocate.
What do you think others' perception of working in insurance is?
An easy way to get rich quickly…it is not that. If you don't have a passion for people and continual growth both personally and professionally, this industry is not for you.
-Kaitlyn