Whitney tells us her favorite vendor Aspire uses and why:
Our team is divided between a few different locations. We have a few of us in Gilbert, MN, a few in Hudson, WI and our virtual assistants are in the Philippines. Since we are in different areas you may think that it could be challenging to communicate and stay in touch with each other. Luckily, with the help of one of our vendors, Slack, we can communicate with each other easily.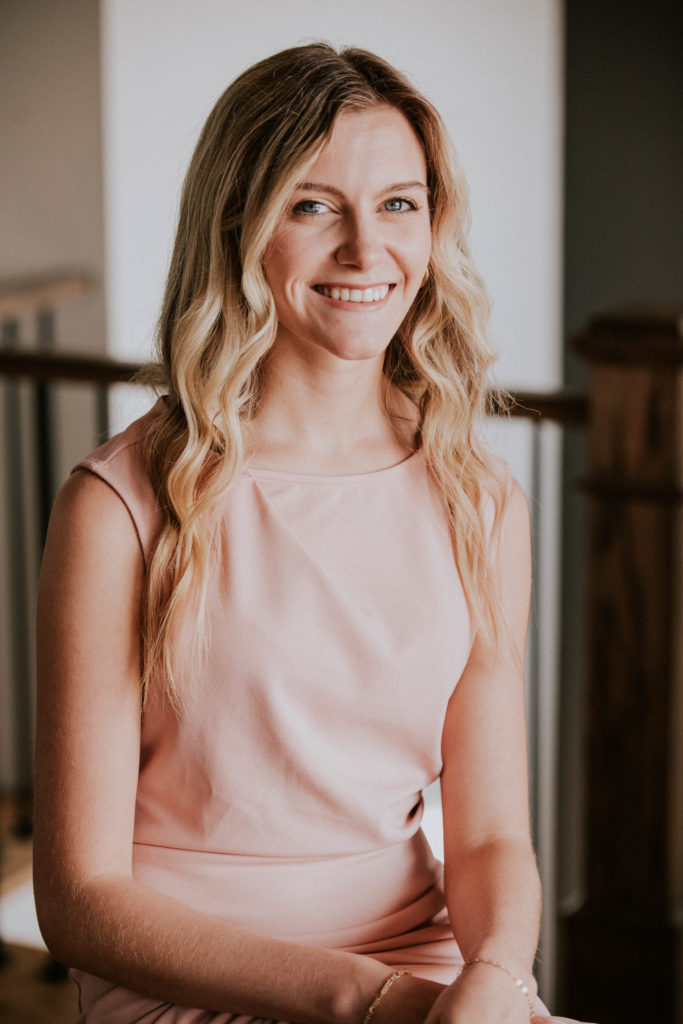 Slack is my favorite vendor because it helps me stay connected with everyone on our team. Whether it be getting to know someone more, needing to get ahold of someone quickly and efficiently, or checking in with each other to say, 'How are you doing'. We have used Slack to even meet with a client who is in our other office Up North.  
Slack has helped us stay on our A-game and be proactive. I think Slack is a great tool for any team-based company whether you're in one location or in multiple. Slack is by far my favorite vendor that we have at Aspire!
Definition of Slack: Communicate with your team and organize your conversations by topics, projects, or anything else that matters to your work.
-Whitney Elsen