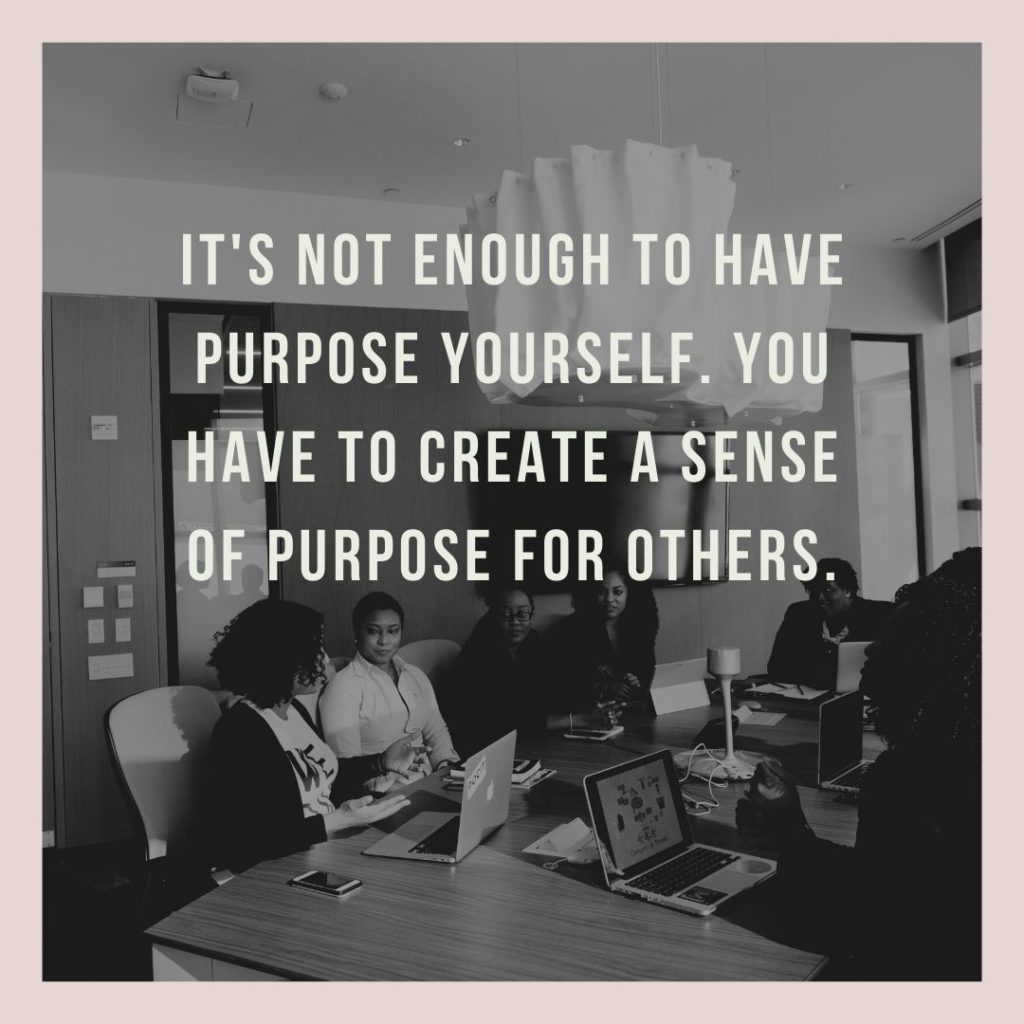 About the Aspire Opportunity…
We are a Remote Based, Independent Insurance Agency serving MN and WI. We are positive, collaborative, and we're growing! We are always looking for team members who are the right fit! What's in it for YOU?

When you join us…
-You have company access to over 70 different insurance carriers for all lines of insurance!
-You have a dedicated service team to assist you with service and quoting needs, for personal, commercial and life, health and medicare too.
-You have ongoing training meetings, we use Zoom a lot to stay connected!
-You have a way to get started and a way to scale your career with two options for agent contracts!
-You have unlimited vacation!
-You can work from anywhere, you just need a computer (laptop) and a phone!
-You have a recession resistant business you can scale and the flexibility to mold your career to your specific, desired lifestyle!

What we look for:
We are looking for positive people with integrity, who value teamwork. We look for people who are self starters, have a heart to serve and who will catch on quickly both conceptually and with technology!